Jessica Wells
Composer and Arranger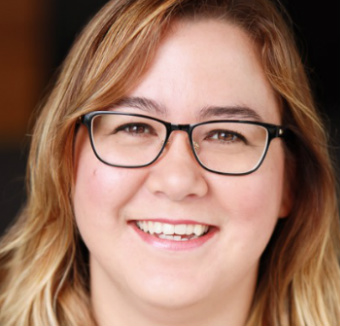 What is your musical background?
I'm a Sydney Conservatorium composition graduate but have spent a lot of my time over the last 20 years working in the commercial music industry as an arranger and orchestrator and producer. I have worked on over 70 films and countless other screen-related projects, album recordings, theatre, opera, ballet, and live events. I am often work in the electronic medium, having written the theme for ABC's "Q&A" TV show, and more recently, the show "Dream Gardens".
Mixing live performance with backing tracks is fun, and I've created many backing tracks for the Sydney Children's Choir. I was nominated for an Art Music Award for my piece "Moon Fire" for Carillon and Electronic Track in 2017.
However I love working with live musicians! I had the best fun working on the arrangements and producing "Hooray for Song" with Lyn Williams and the SCC. I'm super proud of this album as it mixes live performance and soundscapes to create a journey through different environments.
What is your advice to singers performing your works?
What are your favourite pieces you've composed?
"All the Pretty Little Horses" is so atmospheric and beautiful with treble voices. I remember this song as a lullaby when I was a child. Adding strings to the arrangement for the Hooray for Song album was a treat. It added so much depth to the arrangement. But it works just as well with a piano accompaniment as the melody is stunning as it is.