Find the perfect score for you, your school, or your choir.
Well, we are well into 2022.. the other day a choir director bought a Christmas song, so it seems that it's never too early! There have some new Christmas songs arriving at SingScore, as well as songs from Joseph Twist's new Australian Song Cycle.
In other news, in case you missed it, we are proud to announce a new partnership with MusicNow; music education videos for use in the classroom for K-2 (children aged between 4-8 years old). If you need lessons for your class of budding young musicians, then this could be for you!
We recognised that children may need to learn remotely, and that teachers need help providing quality education to kids in their care. (Visit MusicNow here.)
How wonderful it is to be singing (semi) regularly again after a log hiatus. Don't forget, we are always happy to help you find the right song for your group, so drop me a line and I can offer some suggestions to help narrow your search. 
Happy singing! Ruth McCall
Why not scroll to the bottom and sign up for our newsletter? Receive a FREE SCORE to use with your choir or school called "Sing That Thing!" A collection of short exercises teaching theory through song. Have a look through the site and let us know what your choir needs. All the best with your music-making!
Ruth
Everything You Need In One Place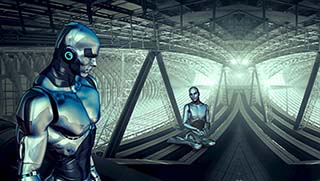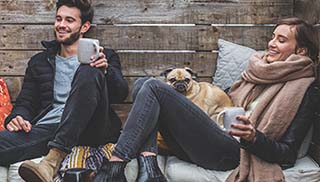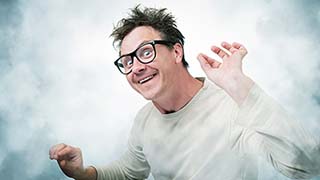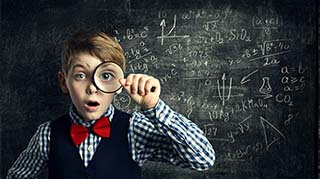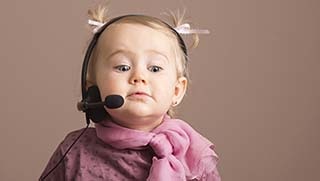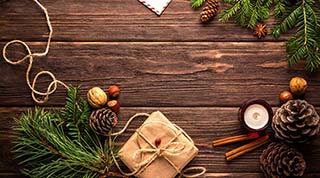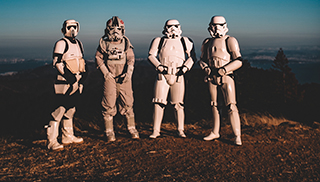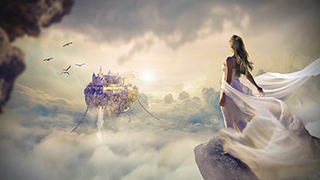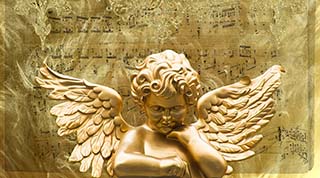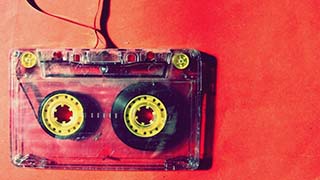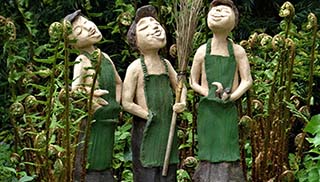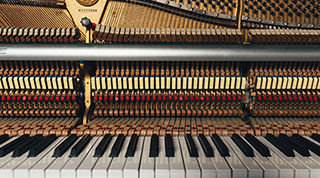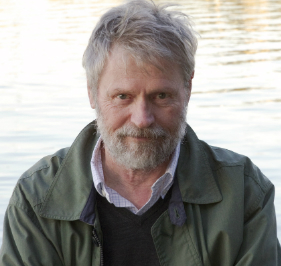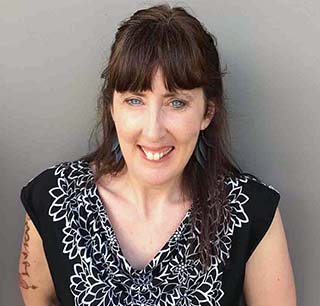 Ruth McCall
Composer - Singer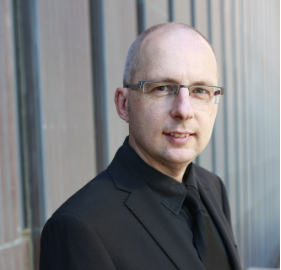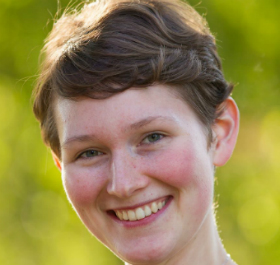 Juliana Kay
Composer - musician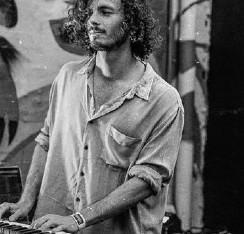 Brendan O'Mahony
Composer and musician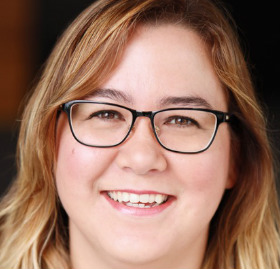 Jessica Wells
Composer and Arranger
Sam Weiss
Composer and saxophonist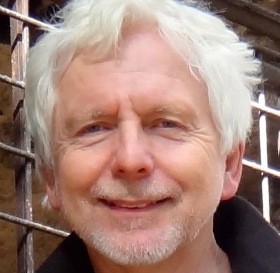 Michael Atherton
Composer and author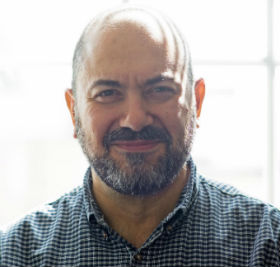 Raffaele Marcellino
Composer and Educator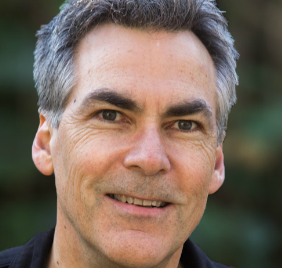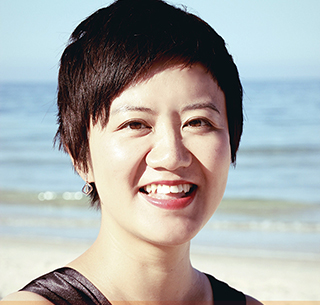 Annie Kwok
Composer - musician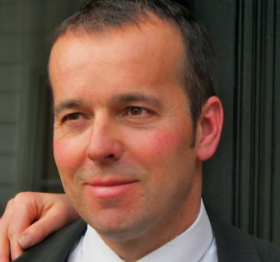 Michael Spencer
Composer, Teacher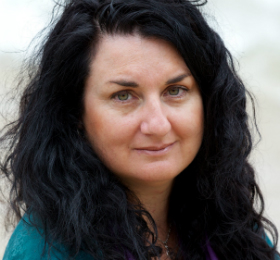 Christina Mimmocchi
Composer and musician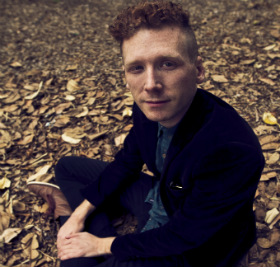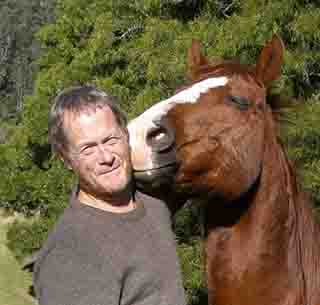 Martin Wesley-Smith
Composer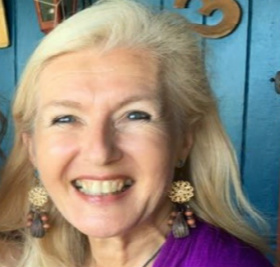 Sarah Hopkins
Musician, composer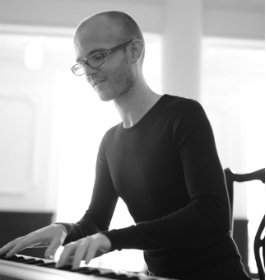 Ben van Tienen
Composer - Musician
Matthew Minter
Composer - Educator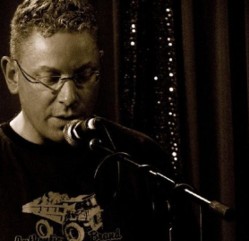 Andrew Batterham
Musician and composer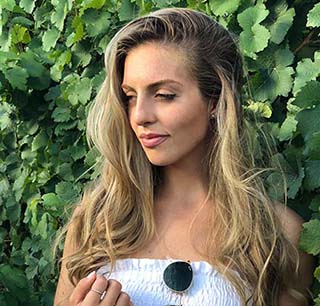 Natalie Nicolas
Composer - Musician
Ruth McCall is a composer who applies to her compositions the most refined sensibilities of her extensive experience as an outstanding performer. Her works are clever, filled with humour, and her innate musicality always shines through. This repertoire is eminently performable and deserves wide exposure!
"Awesome website and so helpful. I am set for this term at least! Thanks!"
"What a great resource! Thank you for sharing, Ruth McCall."
"This is great, thanks."
"Australian music should be performed by every Australian choir. I've been looking for an easy way to BUY LOCAL for years, so I'm excited about the vision of SingScore. Composers deserve recognition, royalties and reward for their work.
As a teacher, I look forward to browsing a comprehensive and tagged website where I can preview, purchase and print music recommended by experts."