Michael Spencer –
Composer and Teacher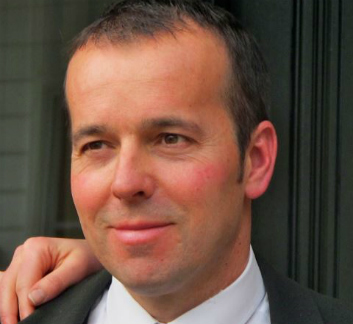 What is your musical background?
I am the choirmaster at Frensham School for girls, where, for many years, I faced the challenge of sourcing repertoire for treble voices that was both fit for purpose and musically engaging. For me, that tends to mean that it is either interesting in terms of its rhythm and metre or its harmony and melody. Ideally, both! My tastes are influenced by some formative time spent living in the West of Ireland (The Connemara) and West Africa (The Gambia), studying and performing the traditional singing and drumming of those respective cultures. I am drawn to the transcendent, whether that be found in the ethereal or the powerful.
What is your advice to singers performing your works?
What are your favourite pieces you've composed?
"Benediction" and "Agnus Dei". Both are quite moving and sophisticated but also accessible for a committed High School choir.
Contact Michael Spencer:   e: mspencer.music.contact@gmail.com