Martin Wesley-Smith
Composer and Activist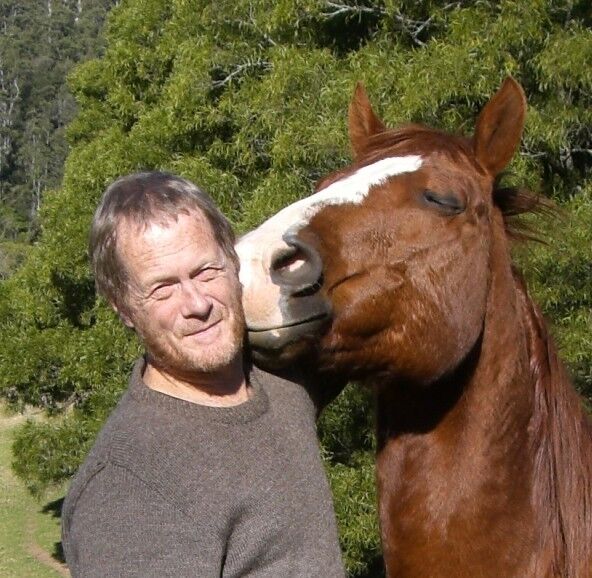 What is your musical background?
As a child in Adelaide I learnt piano and cello. My family used to sing (mainly songs from the Oxford Book of Folksongs) around the piano, with my three older brothers and I singing harmony parts (which provided excellent training in listening, improvising, and harmony etc). While at school, twin bro Pete and I formed a vocal and instrumental folk trio called The Wesley Three that went on to sing in clubs and record four LPs for CBS Television Broadcasting Company. I also started playing guitar and banjo in a Dixieland jazz band. Later I played banjo with the York University Symphony Orchestra and synthesizer with the ABC Training Orchestra. I studied composition at the University of Adelaide with Peter Tahourdin, Peter Maxwell Davies and Sandor Veress, then at the University of York. From 1974 to 2000 I taught at the Sydney Conservatorium of Music, establishing its Electronic Music Studio. This eclectic background has contributed to my eclectic tastes.
What is your advice to singers performing your works?
What are your favourite pieces you've composed?
Who Killed Cock Robin?
, for a
 cappella
 choir
For Marimba & Tape, for marimba & tape
Boojum! (a full-length choral music theatre piece)
Welcome to the Hotel Turismo, for cello and pre-recorded sounds and images