Natalie Nicolas
Composer and Musician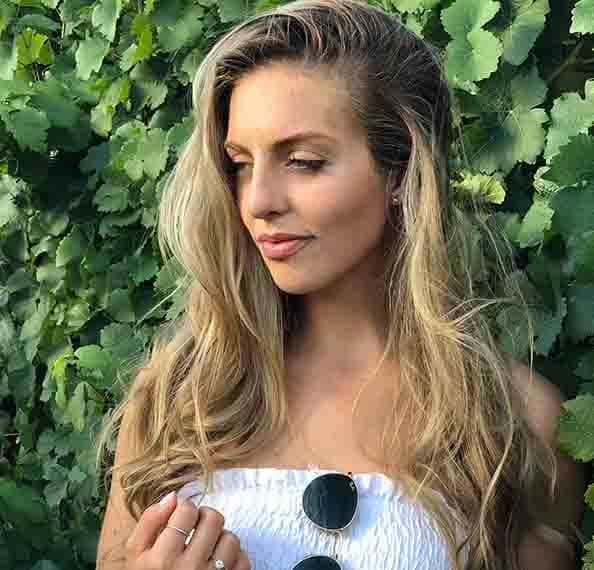 What is your musical background?
I have recently finished my Masters in Music (Composition) degree at the Sydney Conservatorium of Music, after having completed a Bachelors degree with Honours. As part of the National Women Composer's Development Program (2016-2018) I wrote for many musicians, including percussionist Claire Edwardes, the Goldner String Quartet, the Tasmanian Symphony Orchestra, Sydney Philharmonia Choirs, flautist Virginia Taylor and harpist Alice Giles of the CSO, cellist Georg Pedersen, and violist Stefanie Farrands of the TSO.
Other projects include pieces for the Australian String Quartet, the Flinders String Quartet and the Australian Chamber Orchestra for their "Hush" CD. My work "Won't Let You Down" will be premiered at the City Recital Hall, Sydney and the Melbourne Recital Centre in September 2018. I am also a consultant lecturer for HSC composition, a contracted composer for international advertising campaigns, and I sing and perform in bands and duos around Sydney.
What are your favourite pieces you've composed?
I'm super proud of my piano solo work "Rhapsodie L'insanite". This is a marathon piece for the player that revolves around the cyclic nature of an unstable mind. Inspiration for the work is drawn from pressures on young people and the prevalence of mental illness in my generation. I am also really proud of my last two string quartet works premiered by the Flinders Quartet and written for the Goldner String Quartet. I adore writing for strings!
Contact: natalienicolas.com.au
What is your advice to singers performing your works?
I tend to draw a lot from contemporary styles, so being less strict with Classical diction and more 'popular' with the texts of my choral works will suit the music well.
Flinders Quartet 'Exhale' premiere video
Premier performance by The Flinders Quartet from Melbourne of Exhale
in a concert in Docklands 2017.
'The Rose that Wept' – Flinders Quartet
Written in 2017 for the Goldner String Quartet in association with the NWCDP, this piece was premiered by the Flinders Quartet.